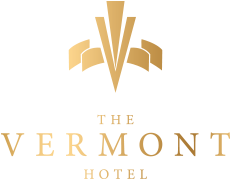 The Vermont Hotel combines Manhattan style edge with contemporary elegance, making it Newcastle's best-loved hotel and luxury venue.

The County Hotel is one of Newcastle's original hotels dating back to 1874, Combining 1930s grandeur with contemporary elegance and luxury.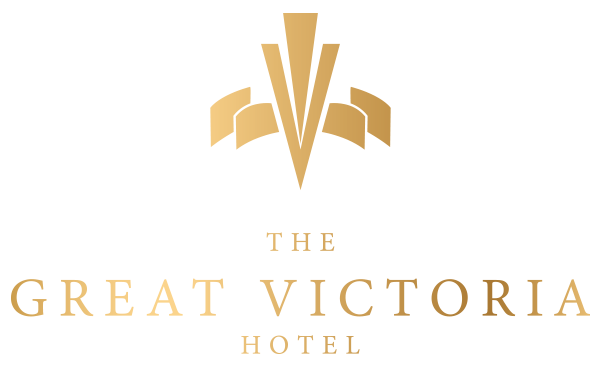 Built in 1867 by the Great Northern Railway Company, few hotels can boast a more enviable city centre location in the heart of Bradford.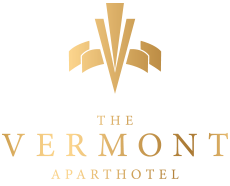 Boasting 11 luxury apartments on the Newcastle Quayside. Every apartment is individually decorated, and furnished to the highest standards.

A collection of 22 luxury apartments, including a stunning Penthouse suite in the heart of Newcastle's historic Grainger Town.