Livello is an award-winning city-chic cocktail bar boasting a unique list of cocktail classics and house specials as well as a premium spirit and unique wine selection.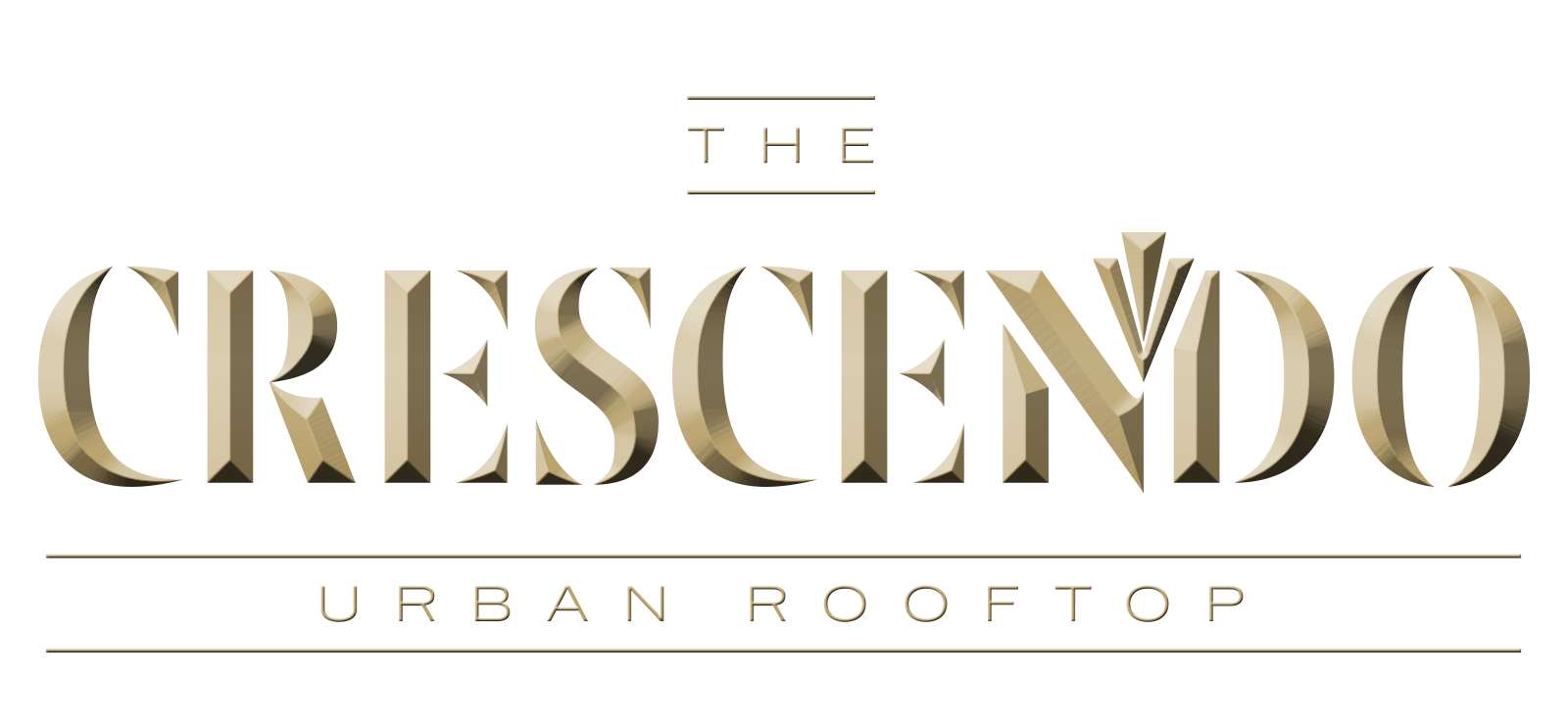 CRESCENDO is an upcoming urban open air terrace, soon to join our portfolio. Get ready for summer nights sipping cocktails with some of the best views of the city!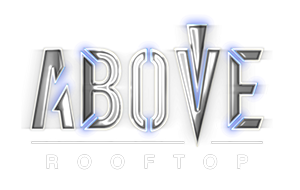 ABOVE - Rooftop Restaurant & Bar offers 360-degree backdrops of the Newcastle city and interiors that compete with the world's best.
The County Aparthotel
A collection of 22 luxury apartments, including a stunning Penthouse suite in the heart of Newcastle's historic Grainger Town.
The New Bridge Hotel
Gainford Group plans to turn former Premier Inn into the city's most luxurious hotel, complete with a rooftop bar and restaurant.

From the iconic and timeless Rolls Royce Phantom to the cutting edge and distinctive Lamborghini Urus, you can hire the perfect car for any occasion with Gainford Car Hire.